raw studios.
EQUIPMENT RENTAL
We offer an extensive range of production equipment, available for your immediate use in our studios. Our experienced staff are happy to assist you to fulfil your production needs and advise on any technical questions you might have. Please contact us for a quote or with any questions.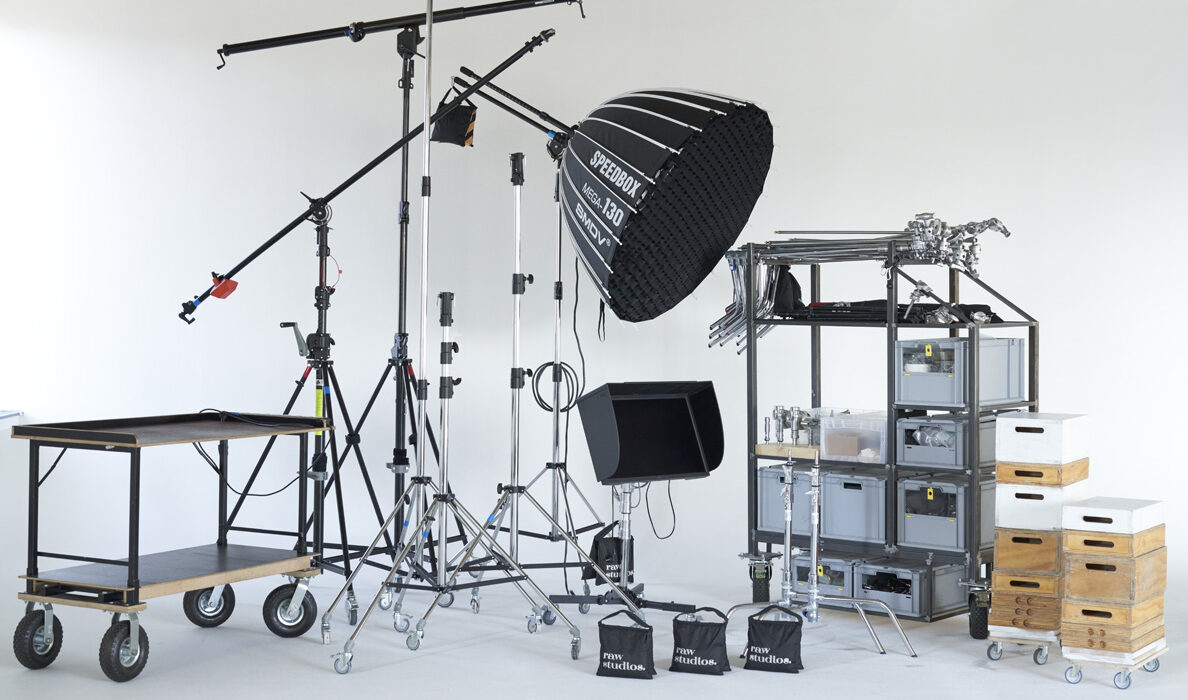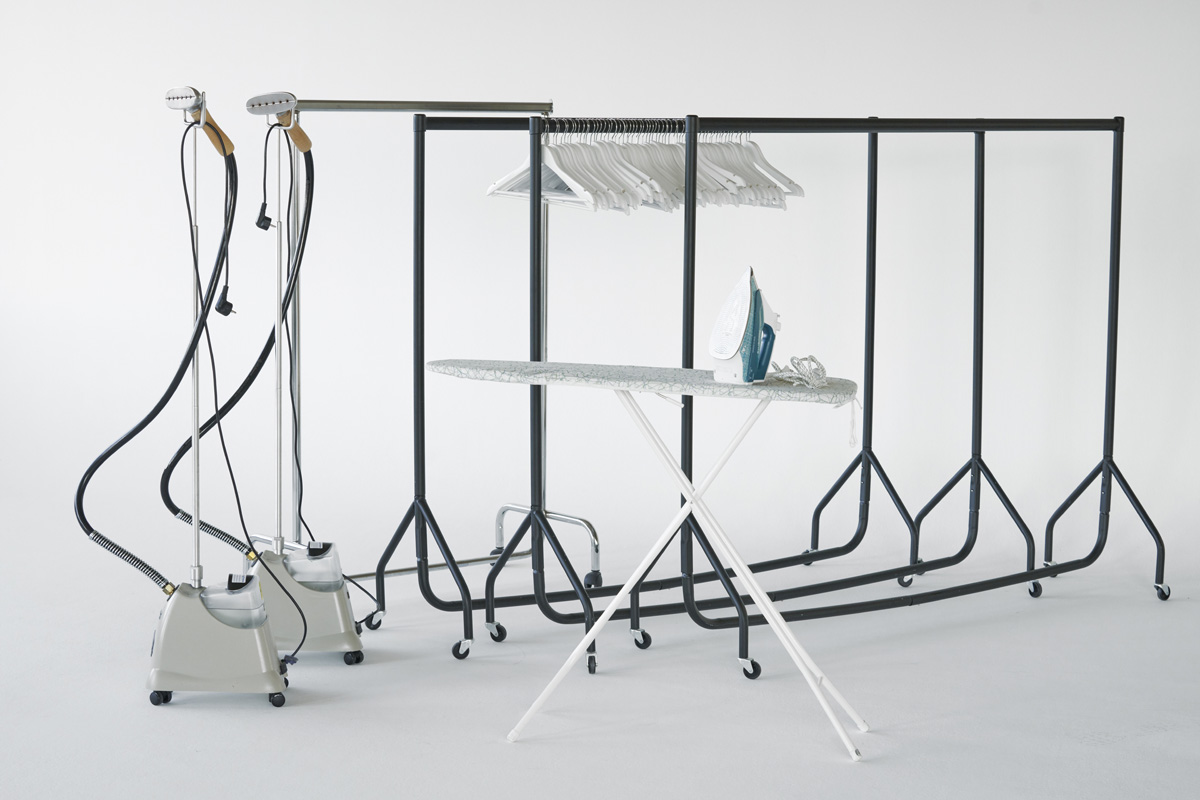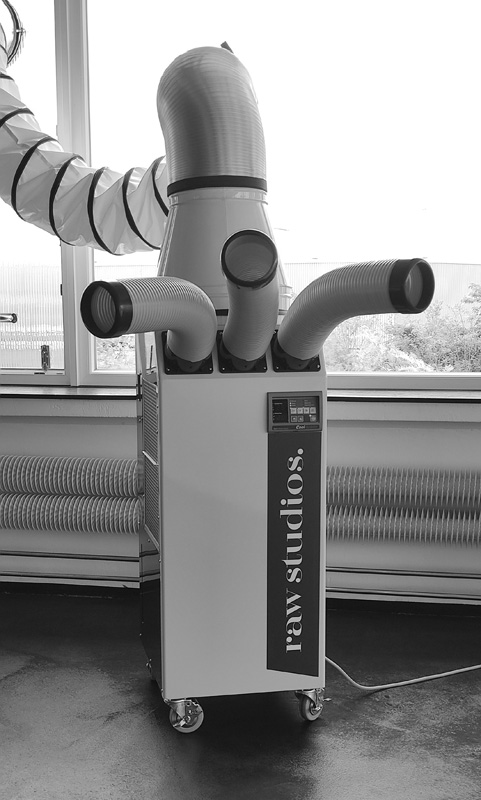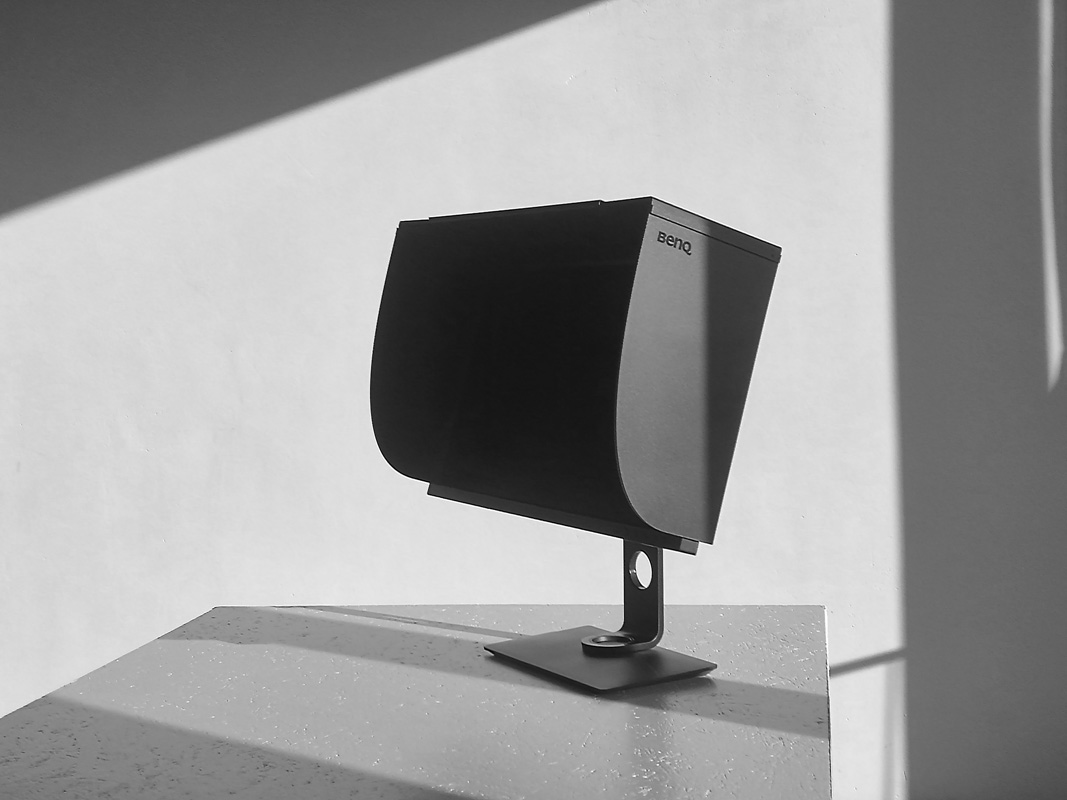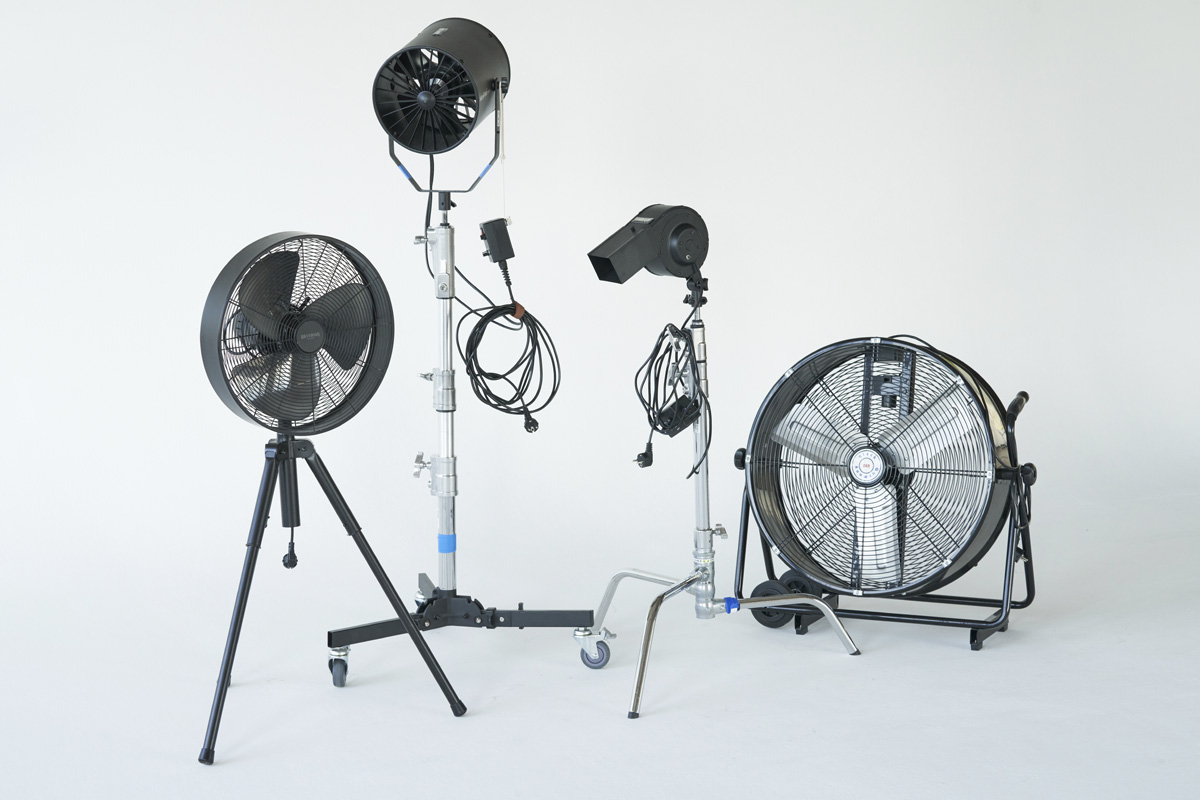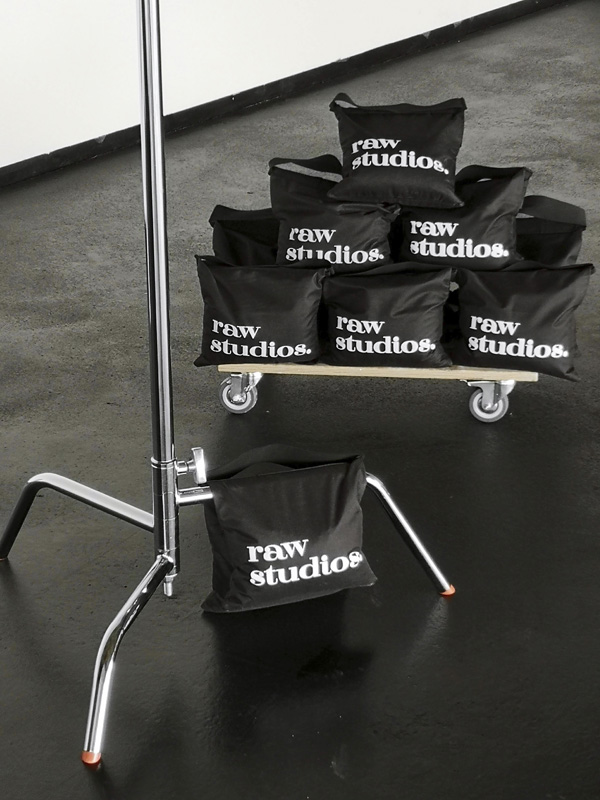 News / Clients
We are proud to have worked with many of the most respected brands, retailers, luxury brands, photographers & artists, magazines, fashion houses and small but aspirational creative talents.
And we are continuously improving our studios, adding amenities and equipment to meet new production needs. Sign up for our newsletter or follow us on Instagram to check out who has been at raw studios. recently, get updates about our studios, and see what we've been up to.