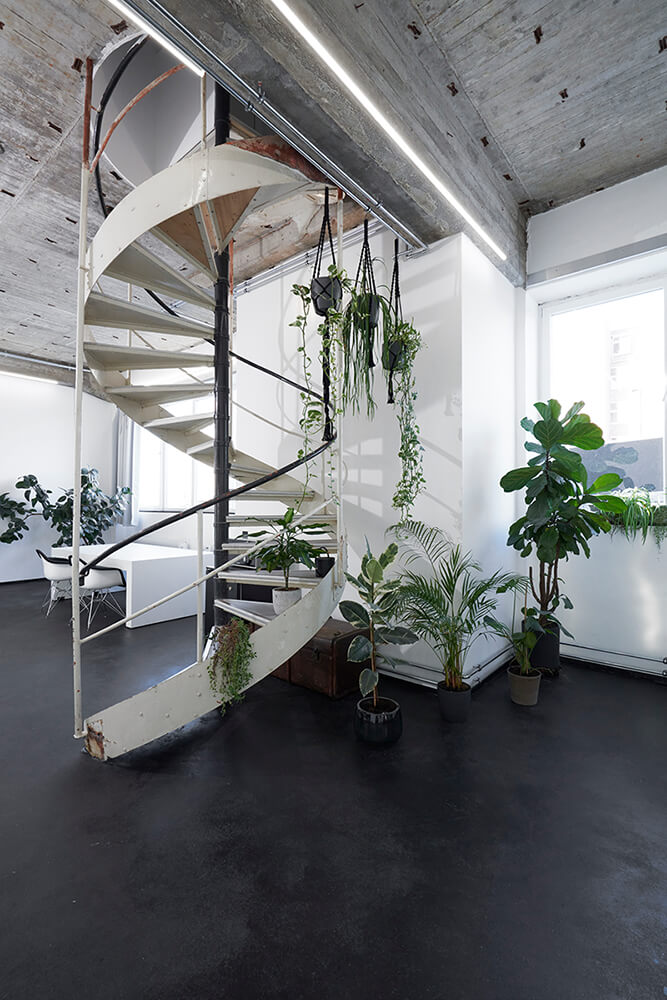 With more than 600m² of total space situated just south of Tempelhof in Berlin, raw studios. consists of 3 fully serviced studios and 2 multipurpose spaces.
Spacious industrial studios with high ceilings and painted concrete floors in black are flooded with natural sunlight throughout the day from massive windows that wrap around the building. We offer an extensive range of rental equipment that is available for your immediate use in our studios. Additional generous spaces make raw studios. ideal for large productions and events, and also versatile to accommodate meetings, interviews, casting, extra styling, and more.
raw studios. provides impeccably equipped studios with flawless service for all types of professional photo shoots, film productions and events.
Newsletter
Subscribe to our newsletter
* It's just for us to stay in touch. Have a look at our Privacy Policy here.
News / Clients
We are proud to have worked with many of the most respected brands, retailers, luxury brands, photographers & artists, magazines, fashion houses and small but aspirational creative talents.
And we are continuously improving our studios, adding amenities and equipment to meet new production needs. Sign up for our newsletter or follow us on Instagram to check out who has been at raw studios. recently, get updates about our studios, and see what we've been up to.