PRODUCTION ROOM
55m² – STYLING – HAIR & MAKEUP
PRODUCTION ROOM is connected to STUDIO 1. This 55m² space is included with your STUDIO 1 booking or can be combined with a STUDIO 1 & 2 booking and functions as a dedicated styling and/or hair & makeup room, or as a client lounge.
CATERING
We suggest arranging catering ahead of time. Contact us for recommendations. We also offer freshly prepared breakfast (vegan, vegetarian and/or meats) with 2 days notice.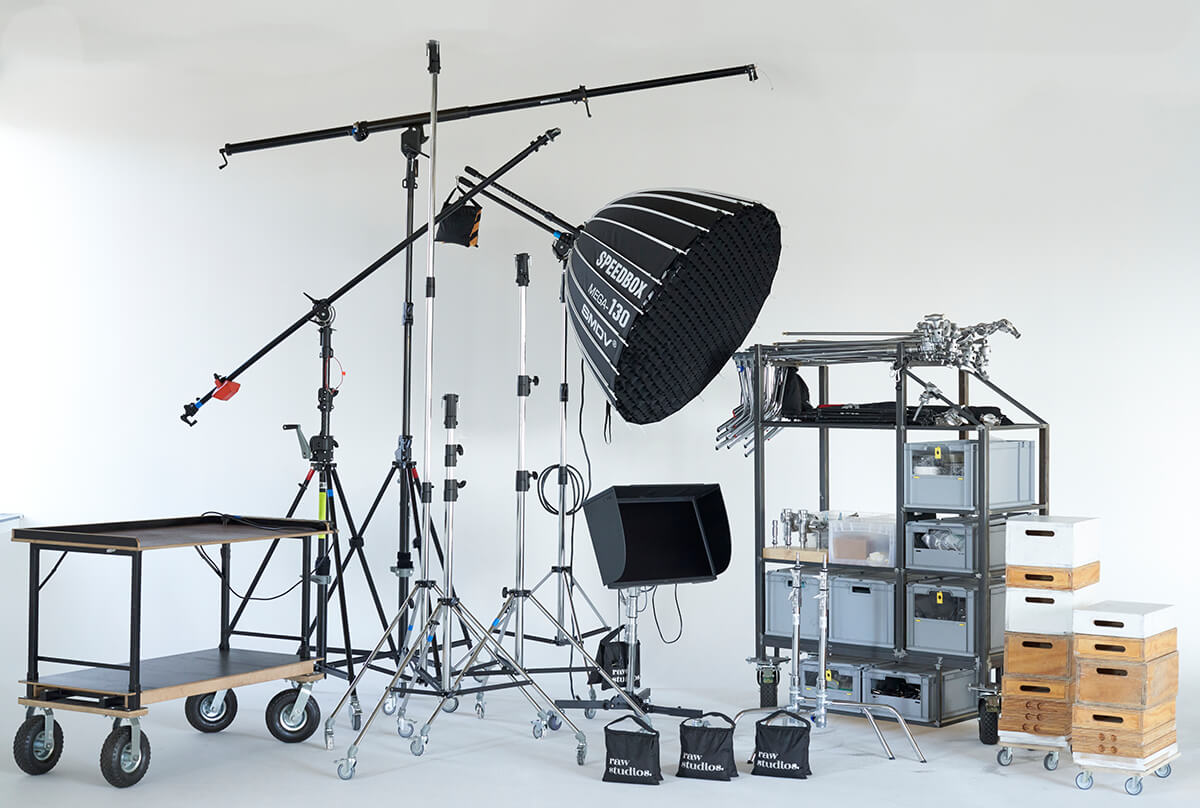 EQUIPMENT RENTAL
We offer an extensive range of production equipment, available for your immediate use in our studios. Our experienced staff are happy to assist you to fulfil your production needs and advise on any technical questions you might have. Please contact us for a quote or with any questions.
Stay in the loop
Subscribe to our free newsletter
* It's just for us to stay in touch. Have a look at our Privacy Policy here.