STUDIO 3
STUDIO 3 on the 3rd floor comes with 88m² space and is an ideal place for still life / tabletop shoots such as watches, jewellery, or any type of accessories, beauty products and electronic equipment.
Studio 3 is situated above our LOUNGE, connected by a spiral staircase, and can also be used as an extension for larger crews and functions, or as a production office for meetings, interviews and casting.
Total Space: 88 m² / 947 ft²

Ceiling: 3.6m / 11.81 ft.
Northern daylight exposure
1x 16A, 33x 230 V power outlets
High-speed internet / WiFi
Spotify, WiFi Streamer
Satellite speakers
INCLUDED IN YOUR BOOKING
Complimentary hot beverages (coffee / tea)

Styrofoam boards and stands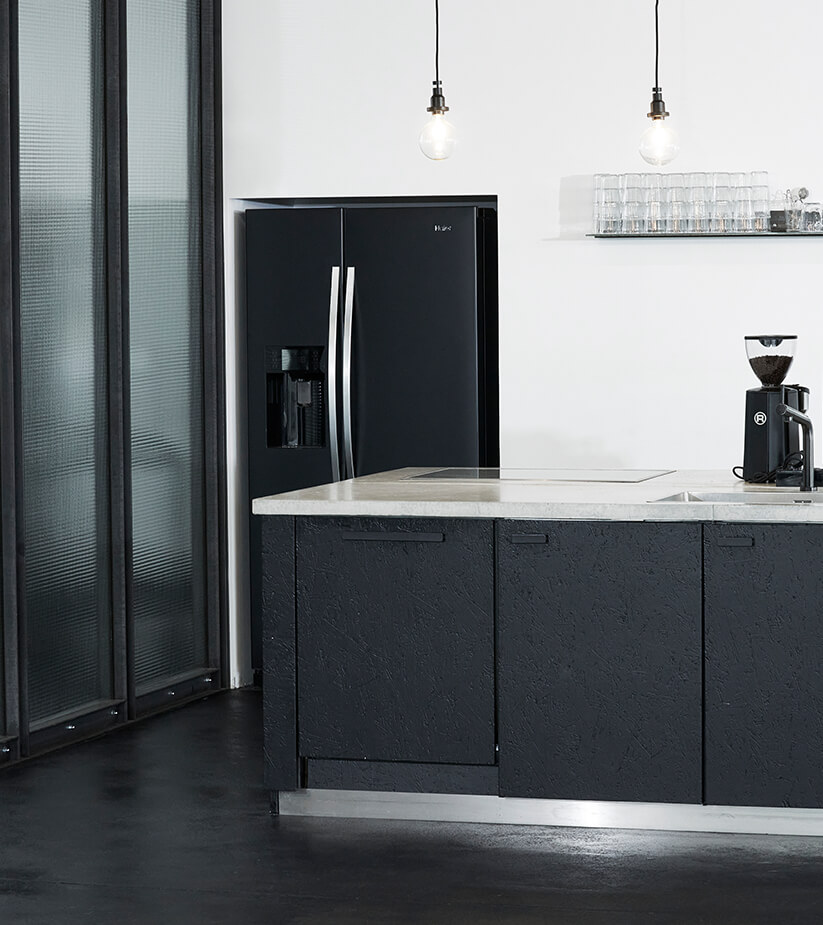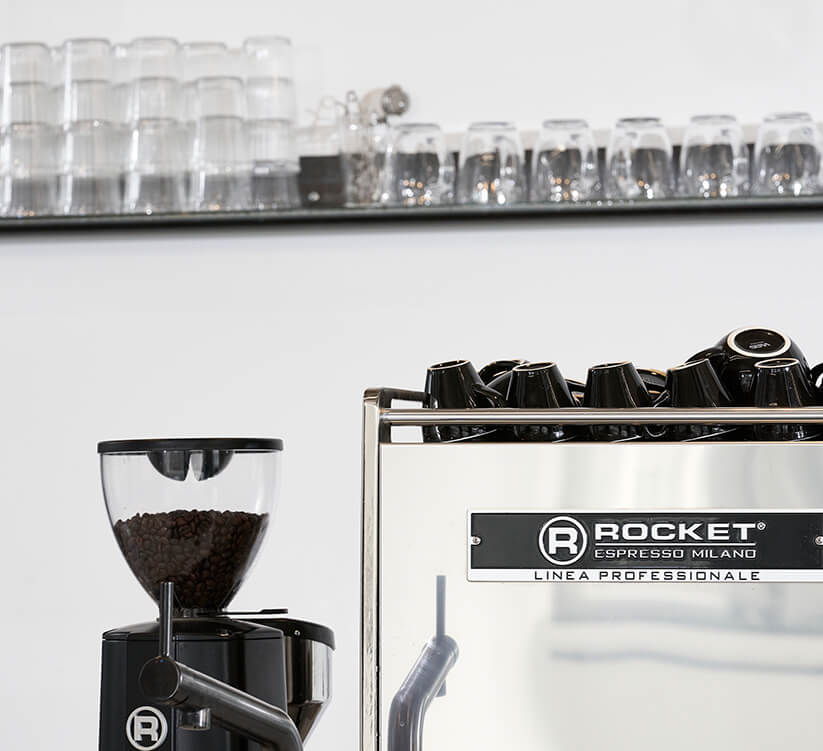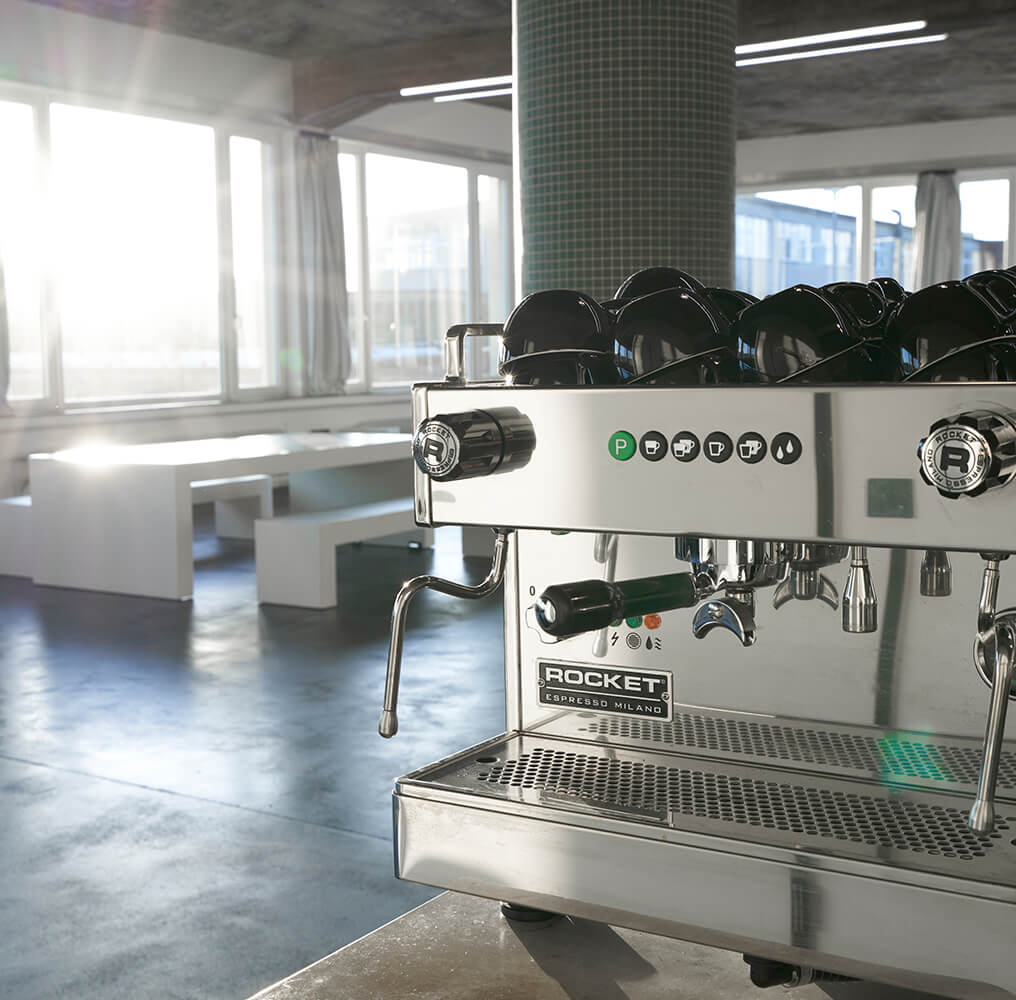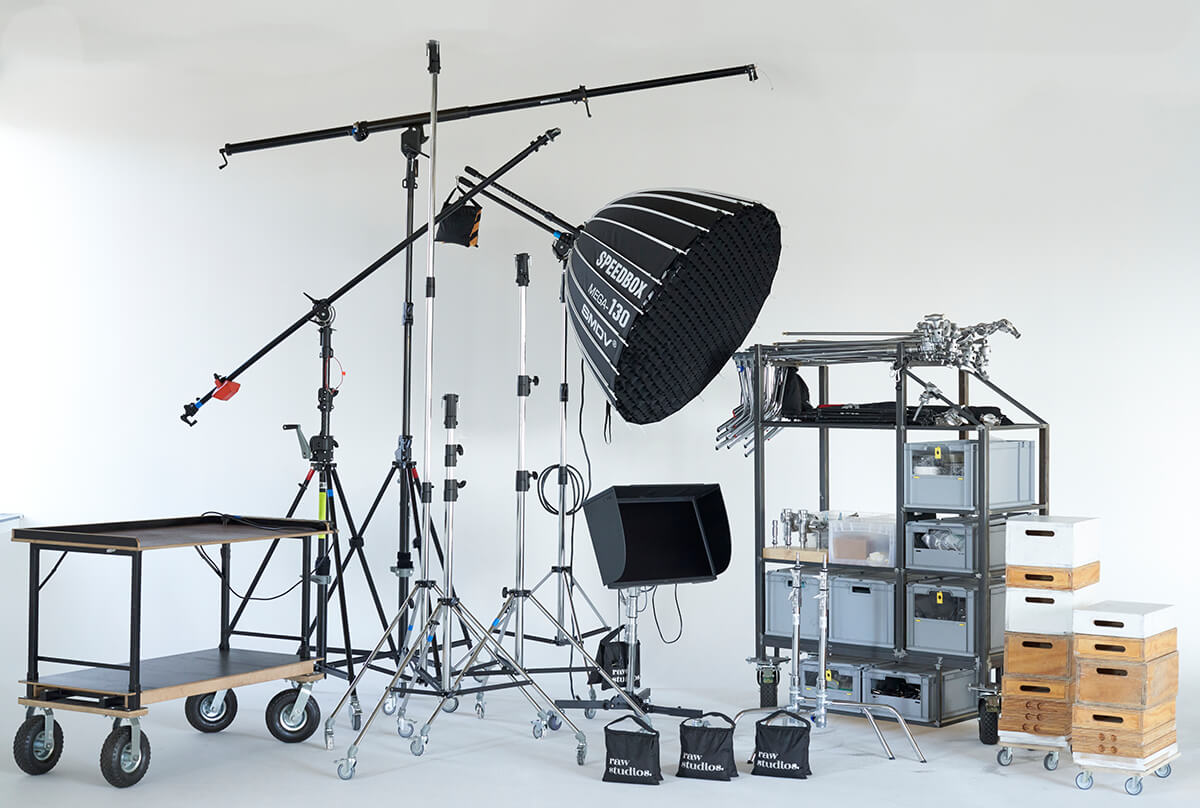 EQUIPMENT RENTAL
We offer an extensive range of production equipment, available for your immediate use in our studios. Our experienced staff are happy to assist you to fulfil your production needs and advise on any technical questions you might have. Please contact us for a quote or with any questions.
Stay in the loop
Subscribe to our free newsletter
* It's just for us to stay in touch. Have a look at our Privacy Policy here.